ATT-77 Electric Sander...
ATT-77 Electric Sander
Visit: 2330 Date: 2014-04-10
http://www.italcojet.com/products/att-77-electric-sander-ID986.html
High efficiency electric sander. Energy consumption is only 4% of the traditional air sander. Not only save the energy, but also take a better working quality.
1. 150W(30V, 5A) is much more efficient than other electric or air sanders.
2. The speed can be controlled easily by pressure height.
3. Professional designs of the sander body takes best operating feeling of the work. And reduce the uncomfortable feeling for the shaking when working.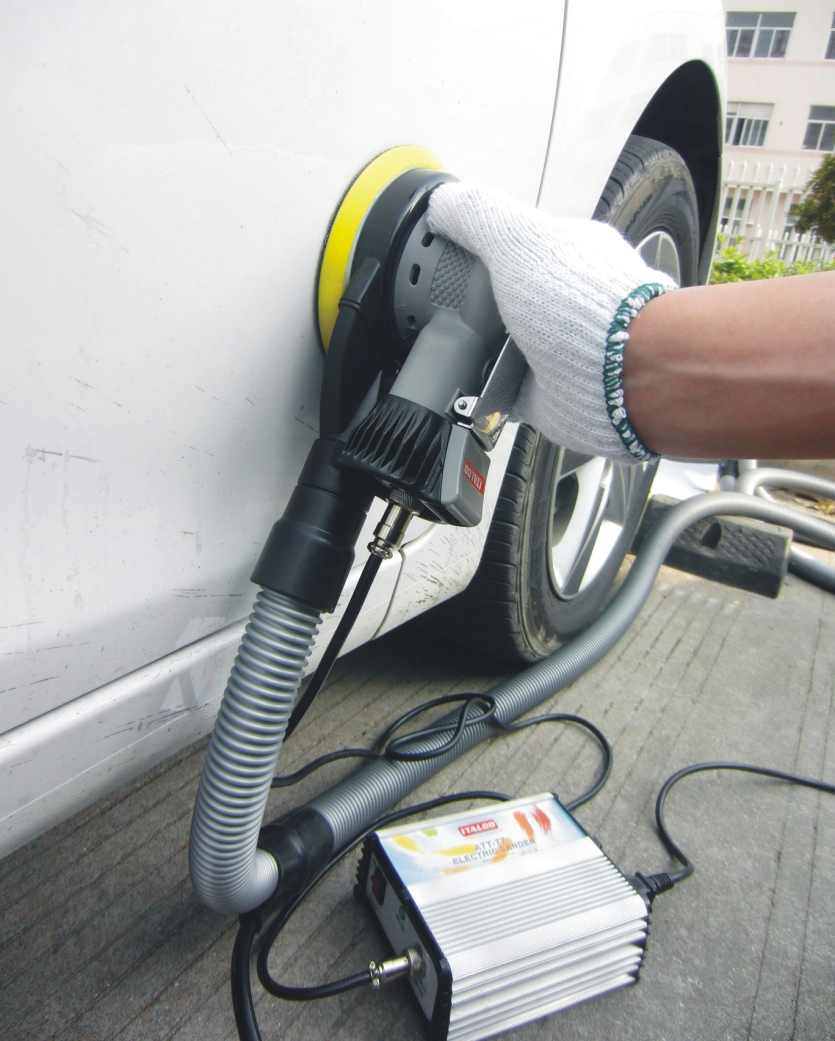 Previous:
Next: