Information
You are here :
Home
» Information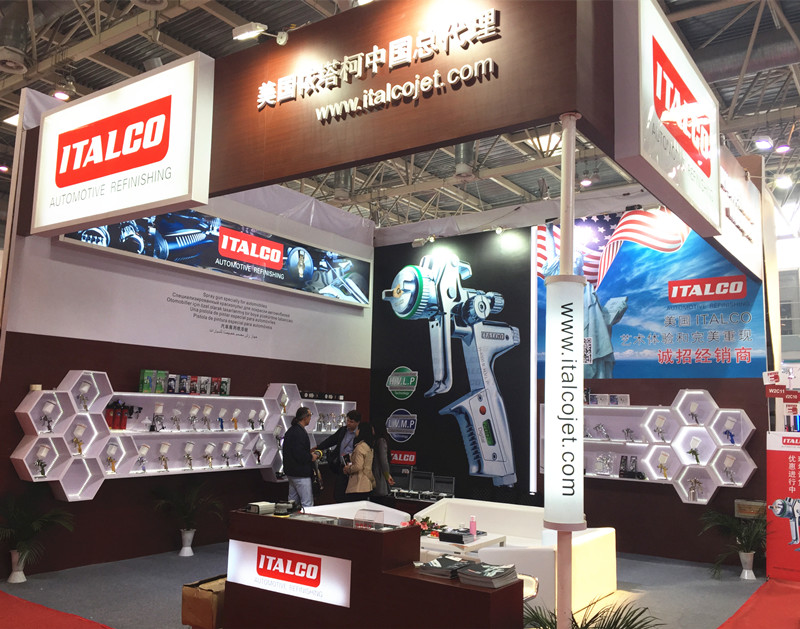 Beijing AMR 2015(Auto Maintenance & Repair EXPO)...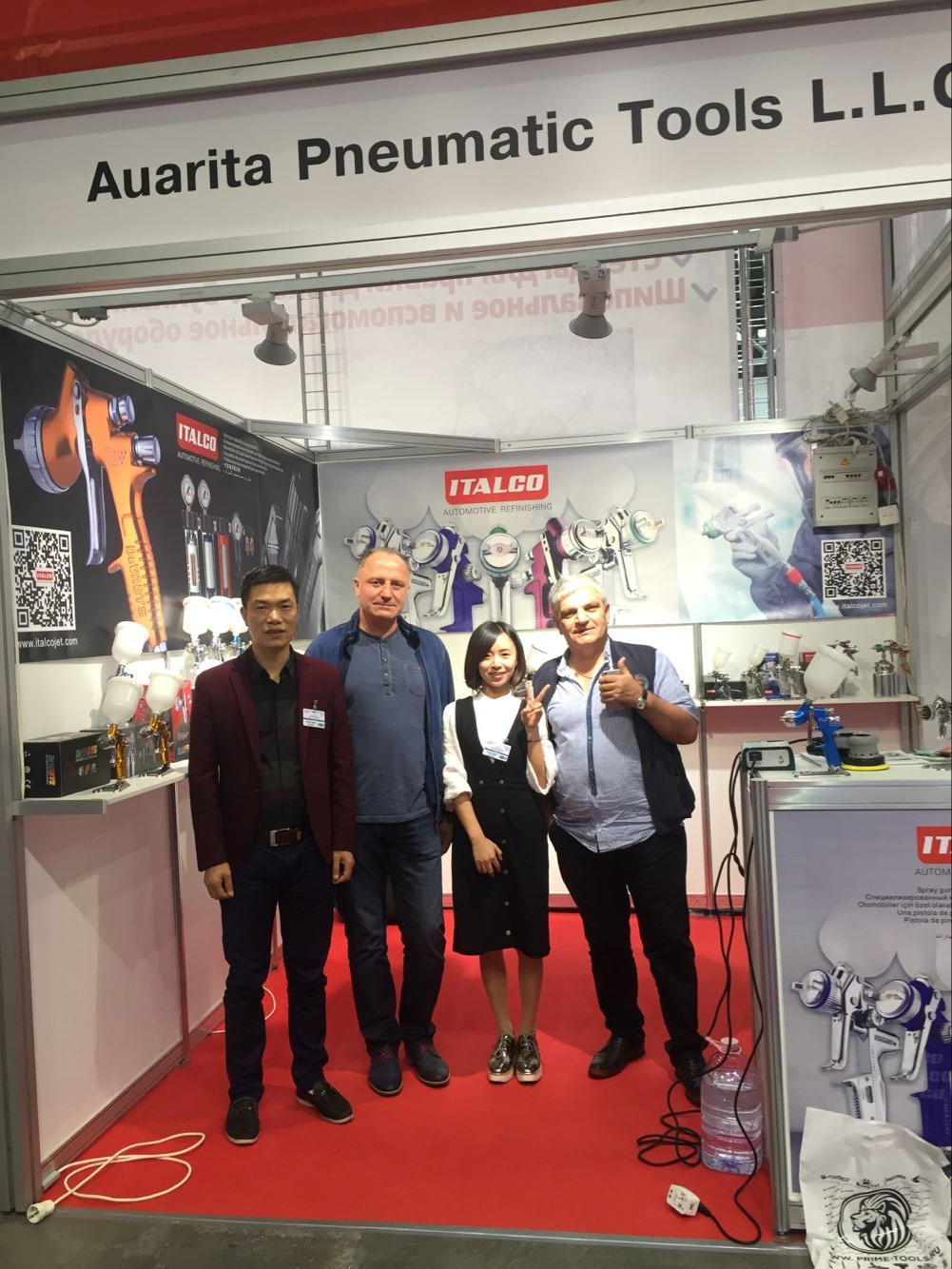 THE 12TH INTERNATIONAL EXHIBITION OF AUTOMOTIVE INDUSTRY INTERAUTO ...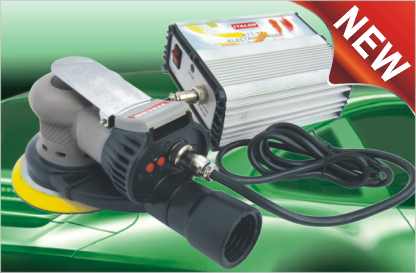 High efficiency electric sander. Energy consumption is only 4% of the traditional air sander. Not only save the energy, but also take a better working quality. 1. 150W(30V, 5A) is much more efficient than other electric or air sanders. 2. The speed ca...